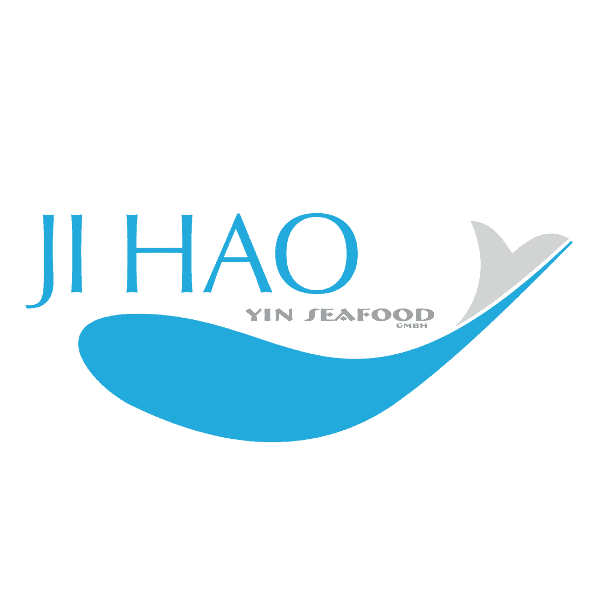 Discover the highest quality tuna! Our tuna is carefully selected and guaranteed fresh and juicy. With its strong taste and delicate texture, it is a real treat. Ob as Sushi, grilled or in salads – our tuna spoils your taste buds.
This is what makes our tuna in gold foil special
Our top quality tuna is characterized by several characteristics. First, it is carefully selected, to ensure, that it is fresh and of the best quality. It is bright red in color and has a firm texture. In terms of taste, it convinces with its strong, spicy aroma and a succulent, tender meat. In addition, the greatest care is taken to ensure hygiene and sustainability during processing and transport of the tuna.

This is how tuna comes to Hamburg
Here you can find out, how we work, how our goods get from the fisherman to the Hamburg fish market and how you can order from us.

A little-known peculiarity about tuna is its thermoregulatory ability. Tuna are able, to keep their body temperature higher than the surrounding sea temperature. This allows them to live in colder waters, and even fast ones, do long swim strokes. This unique customization allows them, to cover large distances and to migrate in different ocean regions.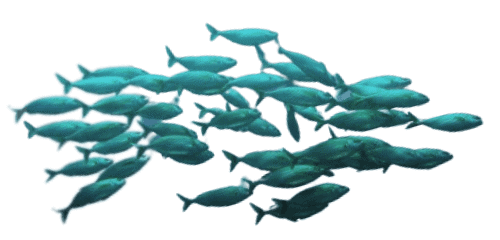 We would be happy to advise you on tuna and its product variants.
Individual requests are also possible – we give our best, to fulfill your desires.

You have questions about our products or the delivery?