We are Germany's largest tuna importer. About our worldwide suppliers- and logistics network, we ensure excellent quality at a good price and guarantee the highest availability of goods.
Our tuna quality is world-renowned – You can recognize our own brands at first glance by the gold- and silver foil.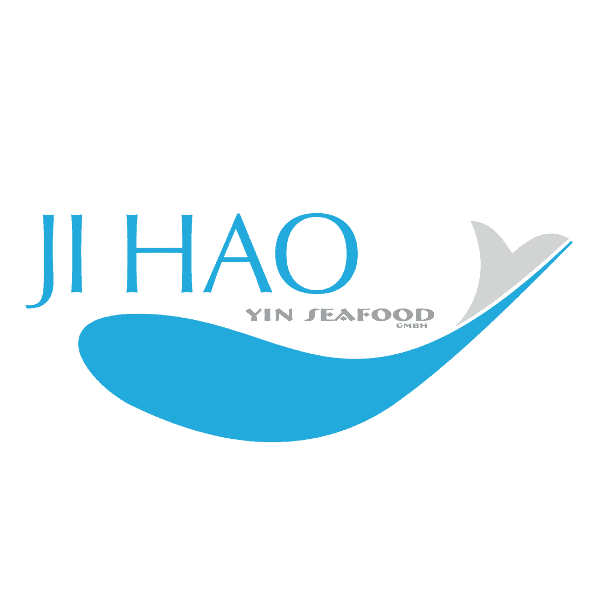 High quality in the silver foil.
Premium quality in the gold foil.
products, that our customers love
Our products stand for the highest quality standards and are an expression of an outstanding range of products. Thanks to our many years of expertise and our worldwide supplier network, we make almost all seafood customer wishes come true.

Of Yellowfin Tuna, red snapper and colorful parrot fish
The diversity of the oceans and seas is impressive and offers a variety of exotic specialties in addition to the classics of Nordic cuisine, who inspire the local kitchens and can surprise you as a customer with a special experience.
We are passionate about what we do. Mr. Yin not only personally inspects the factories in the exporting countries, but also looks at the working environment of employees and fishermen. We have the highest standards when it comes to processes and the quality of the goods. Therefore, our suppliers have also been awarded the following certificates.

That's how it works with us
Find out in our film, how we work and how our exotic goods, for example from Sri Lanka, get to the Hamburg fish market.


Stay up to date. Here you can find news, Offers and dates for Yin Seafood and the fish industry.
Yin Seafood presents its new modern website: Your gateway to exquisite fish specialties and our special own brands. After a lot of detailed work, we are happy...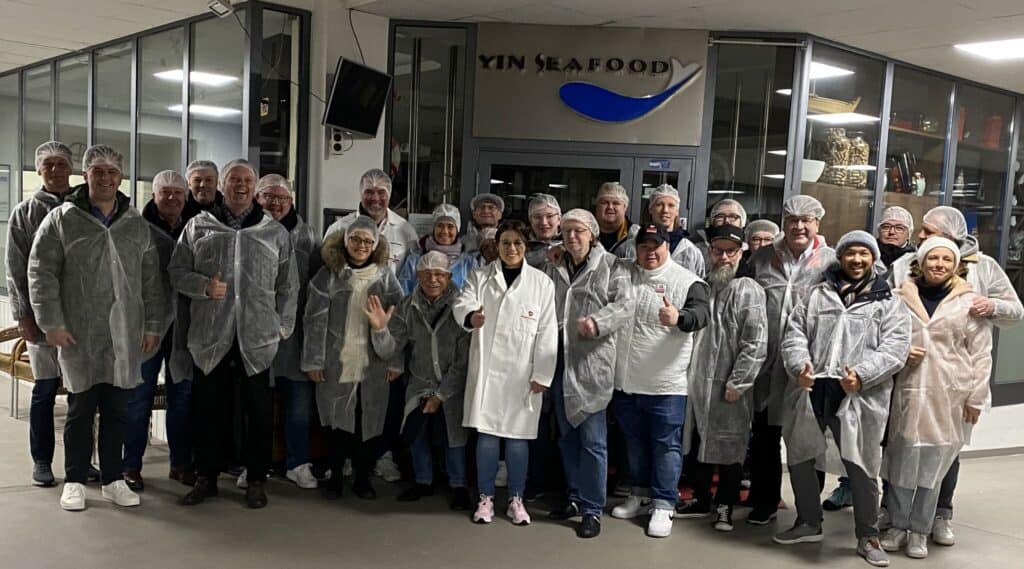 A new day dawned, when Yin Seafood invited the participants of the trend tour organized by partner Transgourmet Seafood to a special adventure. …


This is how fishing works, Import and ordering process at Yin Seafood.
This is how the order works
Our quality assurance in more than 30 countries.
This is how the fish is caught
Partner for responsible fishing.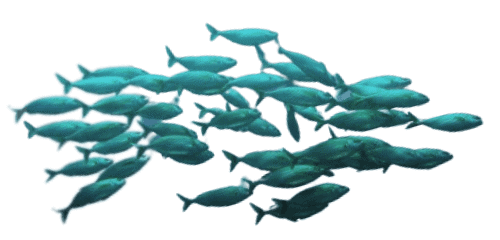 You have questions about our products or the delivery?